In the first episode of this podcast I broke down a bunch of reasons why you should use a mixer if you're going to be podcasting. I also briefly went over audio interfaces and the Zoom H6.
Here are the reasons I mentioned:
1 – For multiple co-hosts
2 – To make phonecalls easily
3 – To play audio clips
4 – To monitor your audio
5 – To record on a recorder
6 – get sounds easily off the computer (think YouTube)
7 – It's OD cheap
Also, here are the mixers I talked about
Alesis multimix 8 usb, not usb FX – This is the mixer I use. It's discontinued, but you can still find it on ebay.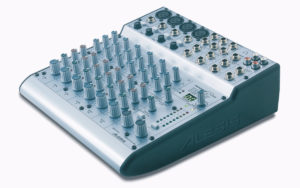 Behringer Xenyx Q802USB ($80) – This is good for you and a co-host and it's usb which means easy hook up to the computer.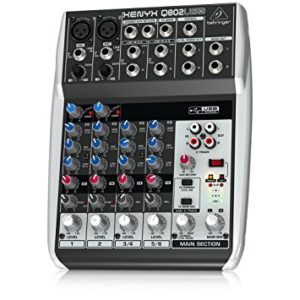 Behringer Xenyx 1202, not 1202 FX ($80) – I bought this mixer off my guy Sammy from the Dominate Your Dollar podcast. It's not usb so you can't just plug it into the computer.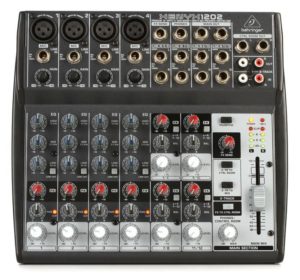 Extra
Here's an example of an audio interface:
It's smaller, let's you make calls and a lot of things that a mixer could do. It's best for a solo host and someone that plans to be mobile.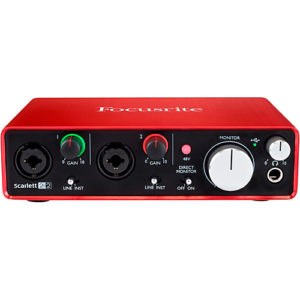 Here's the Zoom H6:
It's VERY mobile, great audio quality and durable. It can also record all the audio on separate tracks.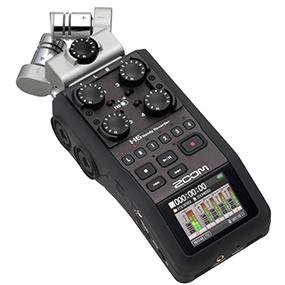 Here's the headphone amp I talked about. (I effing love this thing!)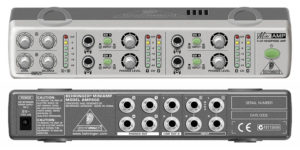 Here's the hand held recorder I use.
Yes…the audio you hear in this show was recorded on that recorder.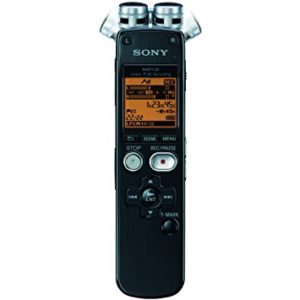 And here's the new podcast platform I talked about: Podmio
Tune in here to level up: