In this episode Rozay joined me to hang out with two fun and energetic women who are passionate about what they do. I'm talking about Taylor Bastiand and Cozette Conway. Two thirds of the BCCI Interiors crew.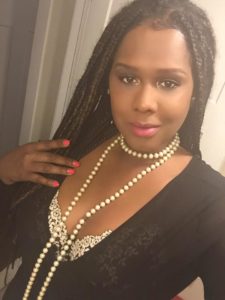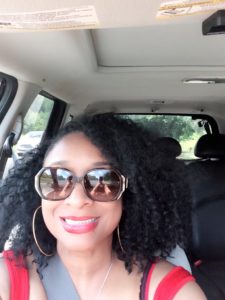 Taylor and Cozette shared their stories and we discussed their thoughts on many topics pertaining to their industry. If you're in the interior decorating/realtor industry or community, I absolutely encourage you to listen to this. If you're not in either of those industries, I'd still recommend it because the ladies were good sports. We had a great time.
Tune in to get some knowledge.
-Big Therm – @ema_therm on IG
Supporting Links
Bastiand, Curry and Conway Interiors – visit the website